The President, Faculty, and the Graduating Class of 
The University of Texas at Austin
Moody College of Communication
Announce the Graduation of 
Katherine Elaine Farquharson
with a Bachelor of Science in Advertising
& a minor in Business
on Saturday, May 23rd at 2 in the afternoon
Commencement ceremonies will be live streamed at the website below.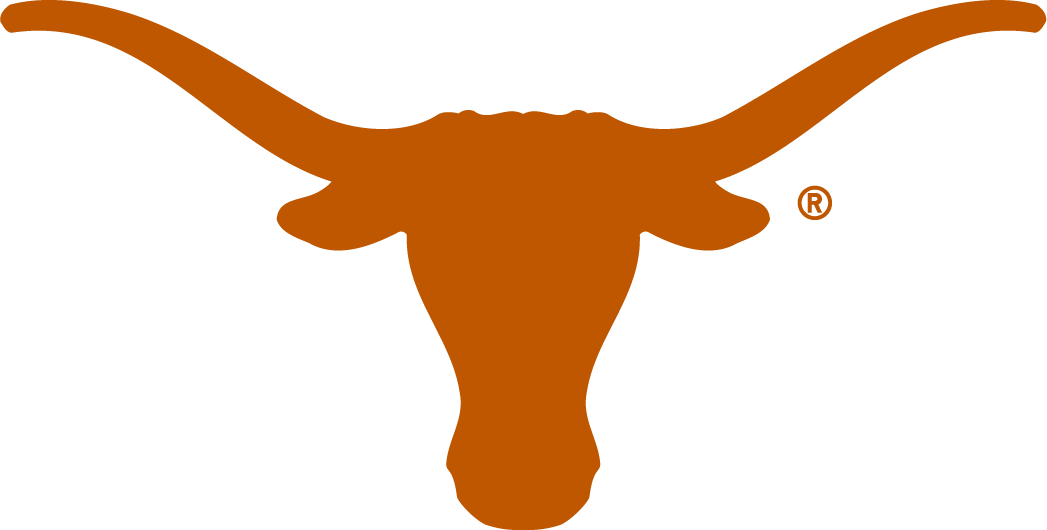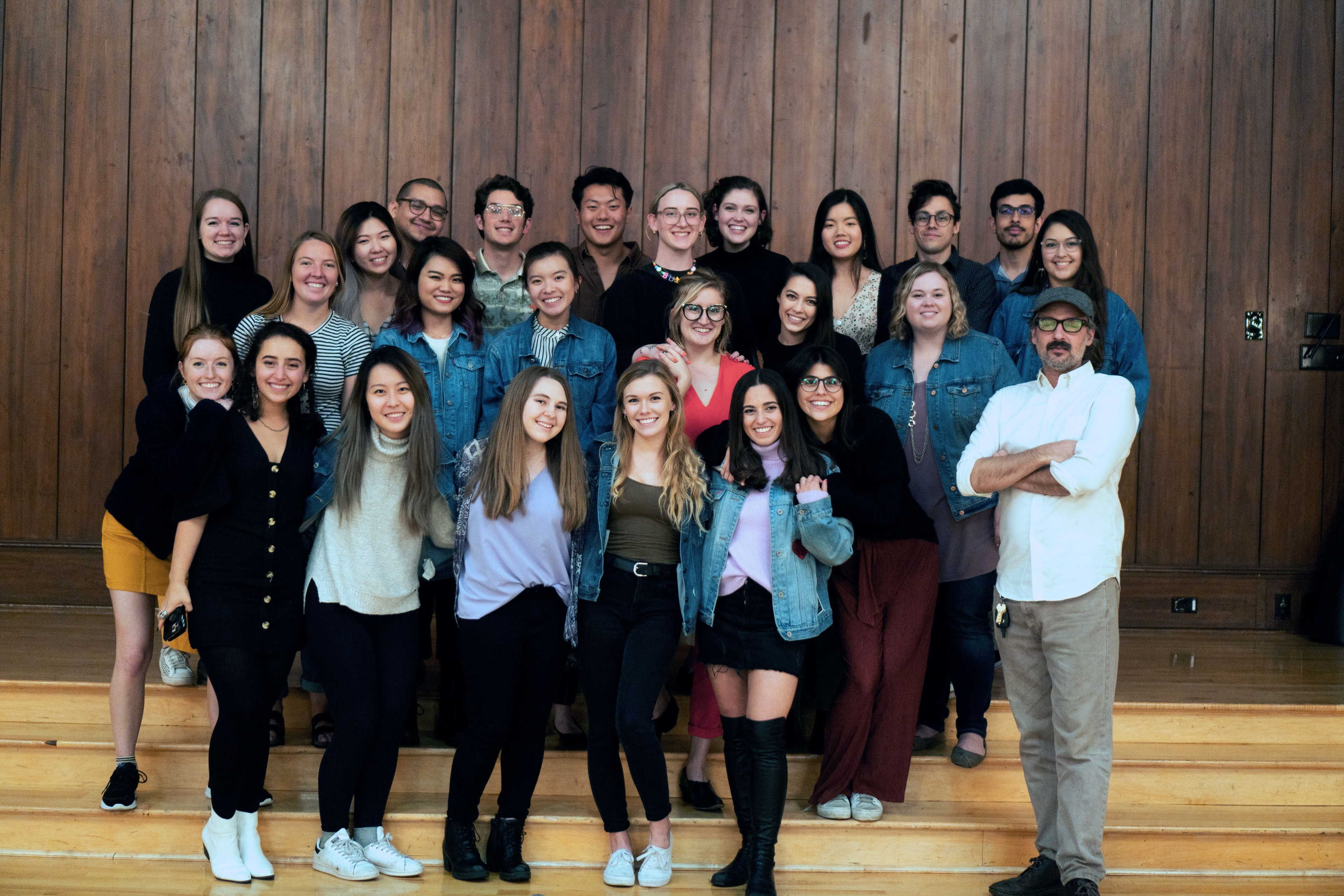 I have been a part of the prestigious Texas Creative Portfolio Program at UT for the last four semesters. It was started in 1979 and has been nationally recognized since. Students in the program construct and design hypothetical advertising campaigns for brands and are critiqued weekly throughout the creative process.
If you're curious, feel free to browse this website to view my entire portfolio. Under the "work" tab, you will find my student advertising campaigns and graphic design work from previous jobs and internships.
I'm excited to be starting a summer internship with NSS Labs in a digital marketing role, but I'm still exploring other full-time advertising opportunities in Austin, TX.
I appreciate everyone's support over the last four years. I look forward to seeing what my future holds. (: